Have a Project in Mind?
Get An Estimate
Fill out the Form to Get a Quote
Submit Your Requirements via the Below Form. Our Team Will Reach Out to You As Soon As Possible.
Empowering Clients Like You to Surpass Their Goals
See what our clients have to say about us.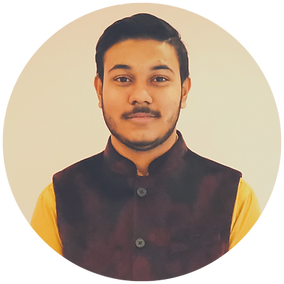 Swattik Chakraborty
Founder & CEO
SS Bamboowala Pvt Ltd
"This was my first experience of hiring a freelancer from UpWork and, not only Munendra established himself as a FANTASTIC FREELANCER in this Domain; he also established, UpWork is an awesome platform to get works done.
Munendra's Service is highly advised for anyone & everyone who is struggling to get website up & running.
He precisely and successfully Created Main Corporate Website of Our Business and Password Protected Catalog Site and all these within a time frame of 10 Days. Extremely Friendly & Professional to work with, and has the ability to work as a Team member.
In future, If I have to hire any freelancer for Web Design & Development Jobs, he will be my first choice.
Well Done Munendra! YOU DID A FANTASTIC JOB! Best Wishes for Future Endeavors!"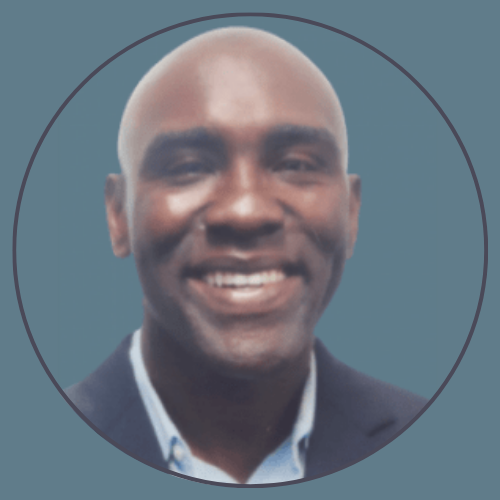 Frederick V. Gill
Site Administrator & Endowment Fund Team Member
JC Rainey Endowment Org.
"This developer is phenomenal! Despite the distance, time zones, and near daily updates from me, he always remained accessible and responsive.
This project held special significance for me. My dear friend was injured as a result of a surgery and he has been left in a terrible state. The developer was very compassionate and it is obvious that his final product took this into consideration.
I have already commissioned him for two more projects and I highly recommend his services….
HE IS SIMPLY SUPERB!!!!! Thanks again for your dedication and hard work on this project….we really appreciate your efforts."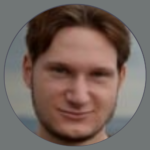 Dmytro Baranov
Manager
Traffic Timer Ltd
"I was really glad to work with Munendra. The work was done really quality and fast. All the requirements and deadlines were fully met. In addition, he's polite and very hardworking. I strongly recommend to cooperate with Munendra"
Our Portfolio
Take a look at our portfolio and see how we can help you bring your vision to life
Contact iFrameWeb Solutions