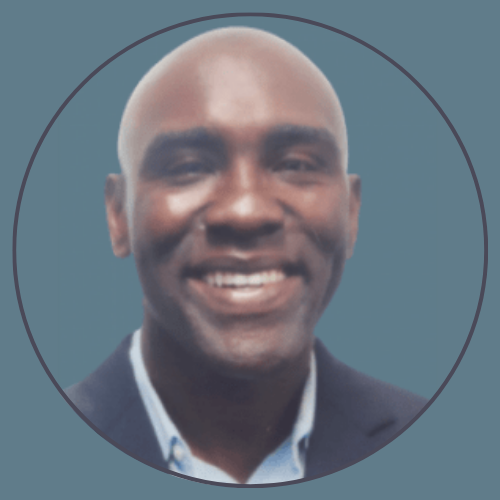 Frederick V. Gill
Site Administrator & Endowment Fund Team Member
JC Rainey Endowment Org.
"This developer is phenomenal! Despite the distance, time zones, and near daily updates from me, he always remained accessible and responsive.
This project held special significance for me. My dear friend was injured as a result of a surgery and he has been left in a terrible state. The developer was very compassionate and it is obvious that his final product took this into consideration.
I have already commissioned him for two more projects and I highly recommend his services….
HE IS SIMPLY SUPERB!!!!! Thanks again for your dedication and hard work on this project….we really appreciate your efforts."