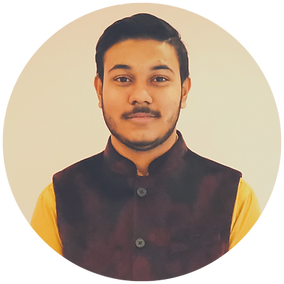 Swattik Chakraborty
Founder & CEO
SS Bamboowala Pvt Ltd
"This was my first experience of hiring a freelancer from UpWork and, not only Munendra established himself as a FANTASTIC FREELANCER in this Domain; he also established, UpWork is an awesome platform to get works done.
Munendra's Service is highly advised for anyone & everyone who is struggling to get website up & running.
He precisely and successfully Created Main Corporate Website of Our Business and Password Protected Catalog Site and all these within a time frame of 10 Days. Extremely Friendly & Professional to work with, and has the ability to work as a Team member.
In future, If I have to hire any freelancer for Web Design & Development Jobs, he will be my first choice.
Well Done Munendra! YOU DID A FANTASTIC JOB! Best Wishes for Future Endeavors!"